Students enjoy new Winter Menu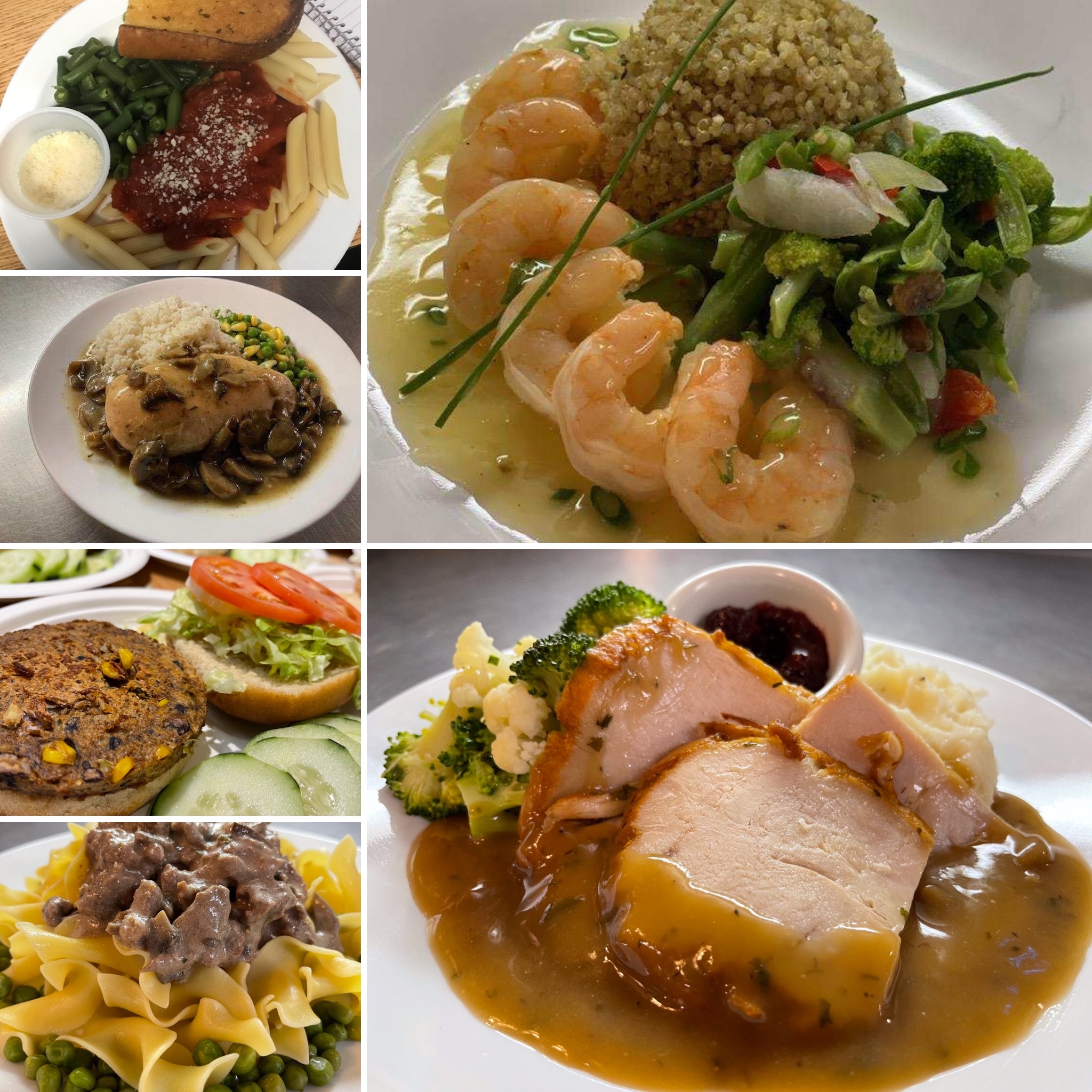 Introduced in January, our new Winter Menu is a thoughtful collaboration by our expert kitchen staff. With a focus on seasonal foods, the menu sees a four-week rotation of meals that will continue until the unveiling of our Spring Menu in March or April. Students, staff, and parents made suggestions, and some meals were "piloted" over the past few months during special menu days.
"I love all of the new meals" — Justin
The new menu allows students to make small choices with their meals, such as adding fresh fruit to their cereal or providing items on the side for students to create their own meal. Kitchen staff continue to follow all student meal plans and dietary needs, upholding Latham standards for mealtime.
"Everything was really good!" — Annabell
The new menu items are a hit! Meals include Chicken Marsala, Veggie Burgers, Beef Stroganoff, Shrimp Scampi, Turkey Dinner, Pasta with Marinara Sauce, and much more!
"I like the chicken teriyaki" – Anilton
Students and staff are very excited and appreciative of the new menu.
"I want everyone to send a big shout out to the kitchen for making incredible food!" — Donny
Thank you to our phenomenal Kitchen Staff from the entire Children's Program!