This place of hope is
LATHAMCENTERS
Welcome to the website for our extraordinary school and treatment center. Since 1970, we've been working together with our students, residents, their families, and outstanding professionals to bring hope and change to young people and adults who face difficult challenges.
From a residential school for children and community-based homes for adults to supported and shared living opportunities, Latham Centers provides comprehensive care and a path forward for children and adults with disabilities.
innovation & excellence
Latham Centers offers quality and compassionate residential programs for children and adults with complex special needs, including Prader-Willi syndrome, on Cape Cod and beyond.
"Latham provides the opportunity and possibilities we promised our daughter we would find for her—a safe school environment, a sense of belonging, and access to a caring community. It is hard to have her literally at the other end of the country; however, we have no regrets for the journey our family has charted because we have found the best PWS care for our daughter."
– GRETA AND YOSHIYUKI (YUKI) GOTO, ANCHORAGE, ALASKA

Are you from New York State and interested in Latham Centers? Please click here.
prader-willi specialists
Latham Centers is internationally renowned for its expertise and success in working with individuals with Prader-Willi syndrome (PWS). PWS is a life-threatening genetic disorder that manifests with insatiable appetite, mild to moderate developmental delays, and emotional and behavioral problems. The syndrome occurs in approximately 1 in 18,000 births and is found in all races and ethnic groups. There is no known cure for PWS.
Latham Centers' environment is food safe, and its staff members are dedicated, talented, and highly trained. Its unique programs encompass a children's campus, a transitional home, twelve adult group residences, and supported community living options.
Visit our PWS page for more information by clicking here.
-

How to support safe social media use for individuals with Prader-Willi syndrome: "SOCIAL MEDIA" Access to the internet is considered a human right, and when monitored can be a helpful life tool. Just as with any new experience, it is crucial to prepare the person with PWS to ensure a safe and helpful experience. People Click for more.
Meaningful Careers
Have you heard our radio spots?
Thanks, Cape Cod Broadcasting Media, for our radio spots featuring: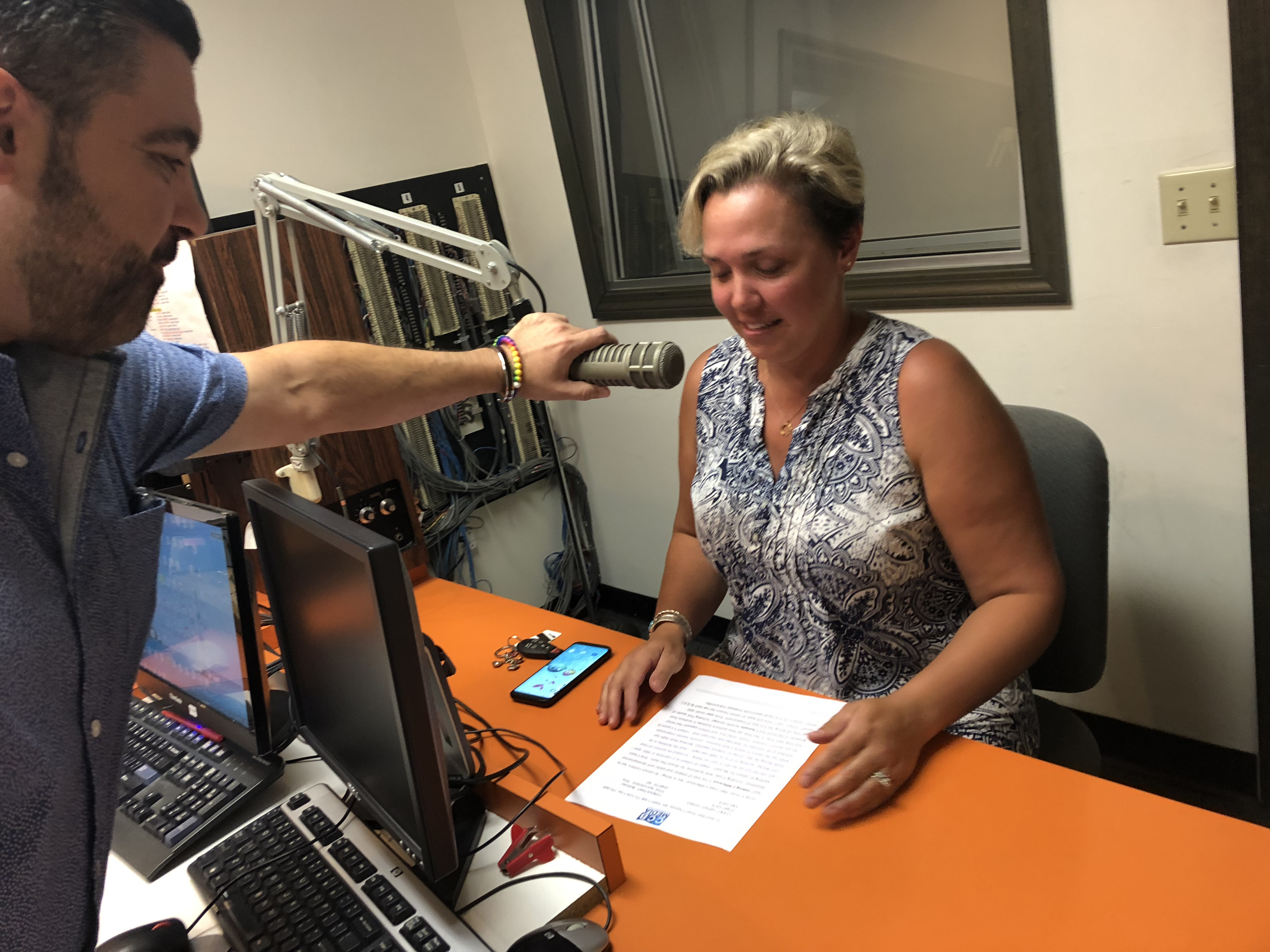 Amy Smith at CCB Media
Radio spot featuring Amy Smith and Betty Gray
Kristi Dolbec at our Brewster campus
Radio spot featuring Kristi Dolbec and Betty Gray